TV Aerial, Satellite and Home Cabling Installation in Birmingham
Tel: 0121 749 4029 | Mob: 07976 926 061 | Email: info@mkhaerials.co.uk
Birmingham TV Aerial Services & Network Cabling Fitters
"We offer you genuine, realistic quotes, because we are a truly local & trustworthy company."
From our Birmingham base, we also cover neighbouring towns such as Sutton Coldfield and Solihull. Wherever you are in the West Midlands, please get in touch, we can help!
We don't just install Freeview aerials & satellite dishes for your home or business. We also install Home Network Cabling for the ultimate speed. Better TV Streaming, Work & Gaming without laggy wi-fi stressing you out when you are trying to relax!
MKH are also specialists in installation of TV multipoint / multi-room disribution systems for domestic or commercial premises.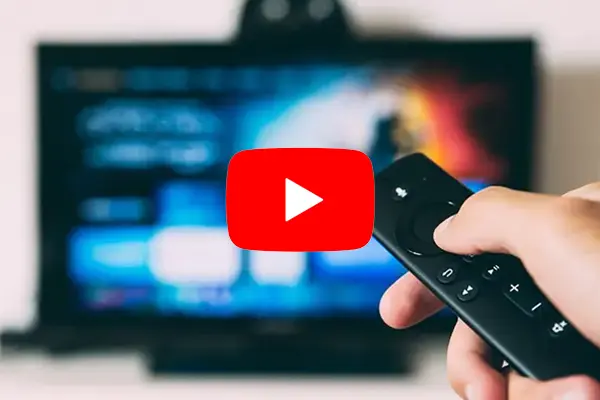 Why Choose MKH Aerials?
Low Prices Every Time

Experienced Local Engineers

Quick Service, No Fuss!

Always Clean, Polite & Friendly
TV, Aerial, Dish & Network Cabling Services at Great Prices
From a full installation to a service call to repair your existing TV aerial, dish or equipment, we can give realistic estimates, quotes and practical advice over the phone.
With over 23 years in the Aerial and Satellite industry you can rest assured we have the knowledge and experience to install or repair your TV equipment. We can also wall-mount your TV for a practical and attractive finish to your room.
If you'd like to find out more about how we can help with your TV Aerial, please see our services page here.
I had issues with getting a good signal in my garden office and had tried multiple boosters or electrical circuit internet points. None worked. Mark was able to fit a wired connection to the garden office, with a 5 point switch which works brilliantly. Massively helped with my work from home setup and he also took time and made the effort to ensure visibly the wiring was well done and considered. The whole process from contacting to completion was done within 2 weeks and the house was left tidy and clean. Highly recommend and will recommend to friends!
Excellent service! Emailed on the Thursday and came round to quote next day. Went ahead with the quote and they installed an aerial at our premises there and then. Quick and efficient. Would highly recommend!
Mark came around to install a new TV aerial for me and connect both the front and rear room TVs to it. They did a great job, leaving everything very neat and tidy. The reception is much better now and I no longer have any issues when planes fly by. Definitely recommend them. Very friendly and professional.
Mark and his team were able to fit me in within 24 hours and did a nice clean install in the office.

Great communication and great work. Would highly recommend.