Digital Satellite TV Installation & Repair In Sutton Coldfield
Although Sutton Coldfield is home to the region's terrestrial TV transmitter (the first to broadcast outside of the Home Counties) Satellite TV is very popular here.
We have been installing Satellite TV systems in Sutton Coldfield now for more than 20 years.
High-quality satellite TV
Although satellite TV quality is better than ever with Digital broadcasts and high-gain, low-noise equipment, it is still vital to make sure that you take care of the two main factors which bring you high-quality satellite TV:
1) You need a high-quality satellite dish in good condition
2) Your satellite dish must be properly aligned to receive a clear signal.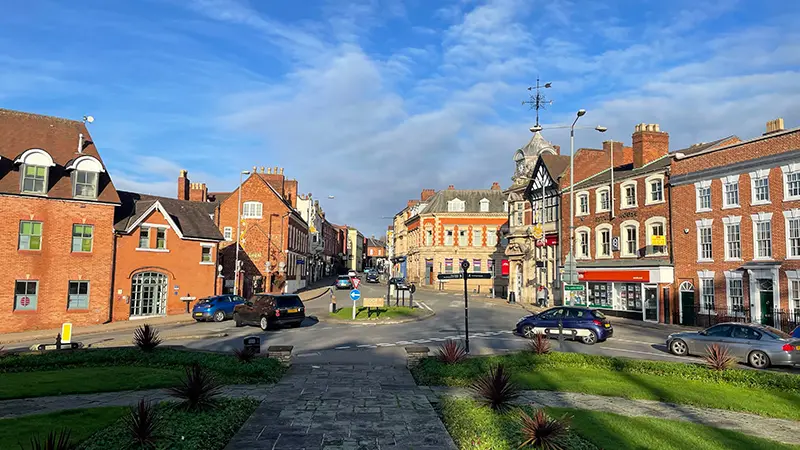 Satellite TV Installation Services Sutton Coldfield
Whether you are having problems with Freesat, want to install equipment so you can pick up programming from the UK, Europe or beyond, or a Sky dish that their own engineers can't fix, we have the right services for you.
Our team will offer support from start to finish to make sure your needs are met effectively.
Once you are receiving excellent satellite TV, we can also help to distribute the signal around your home with Multiroom TV distribution.
Covering All of Sutton Coldfield
We offer a full range of satellite dish installation services across Sutton Coldfield, including:
Mere Green
Wylde Green
Boldmere
Walmley
Little Aston
Erdington
and even Lichfield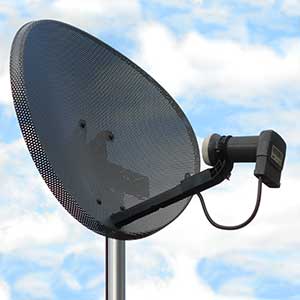 Digital Satellite Dish Installation
Satellite Dish Repair & Replacement
Satellite Dish Realignment
Celebrating Over 20 Years Serving Sutton Coldfield
We have been providing a successful Satellite TV installation service since 1995, and over that time,  technology has moved on from analogue to digital and the range of services available improved.
At MKH we take the time to make sure we keep up to date, learning about new equipment, services and technologies.  That is why we can offer you the very best equipment and support.
We make sure that you can enjoy all of the different services and features available.
Simple Solutions To Annoying Satellite TV Problems
MKH have a reputation for honesty and we focus on is delivering the best value for money to all of our clients.
If a problem can be resolved with a quick re-positioning or repair we will do just.
We've attended a few jobs where clients have been quoted for new equipment, only to find that actually a quick dish realignment can get them up and running as good as new!
That's not to say that sometimes you are better off with new and better equipment, but you get to choose where there are options.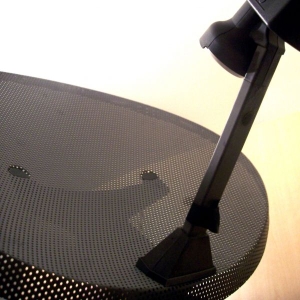 Professional Servicing Options
We also offer professional servicing work for domestic and commercial customers.
This option can provide great value for money in the long term. If we can spotting signs of issues before they cause a critical failure, we can taking steps to prevent them becoming more problematic. The benefit of this is a continuous service and a lower likelihood of costly equipment replacement.
Trust in MKH Aerials and you receive support and service from an experienced company offering everything that satellite TV has to offer in Sutton Coldfield.
Please get in touch to discuss your needs and arrange a visit.