Satellite TV Services In Solihull
MKH offer a full range of Digital Satellite TV Services in Solihull, we are installers and repair engineers able to work with your satellite TV dishes and installation to receive all of the satellite TV Services available in the UK.
The number of different satellite based TV services you can choose from is quite impressive. Alongside established names like Sky and Freesat you can opt for equipment that will allow you to pick up signals and programming from even further afield, including European TV and programming from further afield. At MKH Aerials we can help clients to choose the perfect equipment and get everything set up. We are proud to be one of the leading companies experienced with satellite TV Solihull has.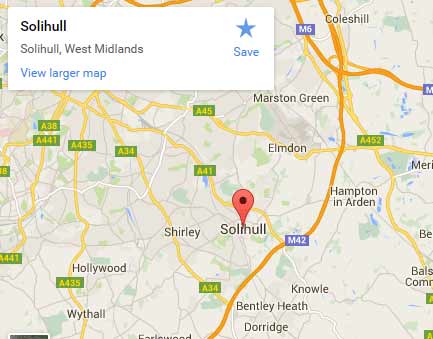 Getting The Best Satellite TV Signal In Solihull
Regardless of the type of service you want two things remain absolutely crucial when you use satellites:
You need to choose the right kind of dish, ensuring it is capable of picking up the signals you want.

Your new digital satellite dish must be properly positioned and orientated to ensure it picks up the satellite signal properly.
What Satellite TV Do You Want To Watch?
Deciding what type of service you want should be your starting point. We will help but the final decision will be yours, from Freesat & European channels to TV from further afield such as Urdu channels on Astra 2. Once you decide we can determine the best placement of the equipment before installing everything. We will make sure the signal is strong and that you receive the best reception. Care will also be made to ensure the satellite dish is protected against the elements as much as possible so the services are consistent.
Multiroom TV and Digital Satellite TV Amplification
As technology develops you may find that some changes to your equipment are necessary to ensure you can use all of the new features. Our team can do just that, amplifying distribution in different rooms if necessary, realigning the dish, or installing new cabling. We will deliver the same high quality services and excellent value for money as when we take on initial installations.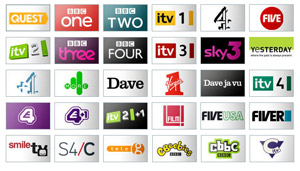 MKH Aerials: 1st For Solihull Satellite TV
Our comprehensive range of services has helped us to become one of the leading names for satellite TV Solihull has. We can provide all manner of new installations as stated above as well as taking on repairs and maintenance. Whatever the project or issue we are confident we can resolve it effectively, with minimal disruption.
You can find out a great deal more about us and our services on our website. Alternatively you can contact us directly to discuss your needs or the issue you are having with your current equipment. If you arrange a service we will be with you promptly to complete the job and get your services up and running.