Digital Satellite TV Services In Birmingham
The quality of satellite equipment and the services received with it has evolved over time.
Two factors still remain crucial to success and performance though; using the right components and installing everything correctly.
Digital Satellite Services
At MKH Aerials we have become one of the leading authorities on satellite TV Birmingham has, ensuring we can satisfy the needs of various clients.
Working with both domestic and commercial customers, our experienced technicians provide professional satellite TV services in Birmingham.
Satellite TV Providers
Whether you are having problems with a Sky service, are installing Freesat, or want to install equipment so you can pick up programming from the UK and Europe, we have the right services for you. Our team will offer support from start to finish to make sure your needs are met effectively.
You can take advantage of our experience and get great assurances on the quality we offer.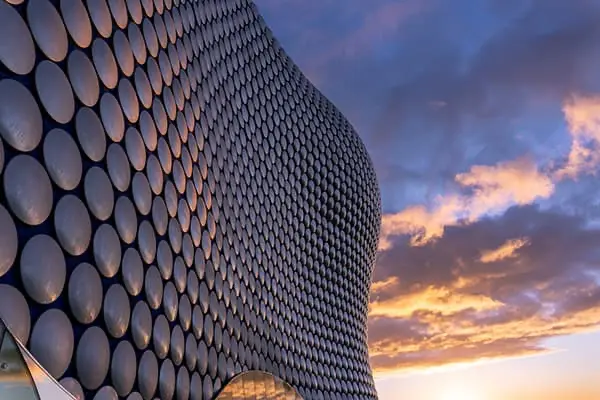 Satellite TV Installation Services Birmingham
Our services regarding satellite TV are truly extensive.
Digital Satellite Dish Installation
Satellite Dish Repair & Replacement
Satellite Dish Realignment
Satellite Dish Cable Replacement
Multiroom TV Distribution
Digital Satellite TV Installation, Repairs & Realignment In Birmingham
We have worked hard over the years to ensure we can continue to provide the best services to our clients. The fact we have been in business since 1995 shows how successful we have been.
The quality of our installations are a good advert for the work have done for our customers in the Midlands.
As technology has changed, matured, and expanded we have taken the time to make sure our team have the relevant knowledge and training. That way we can offer up to date support and ensure that clients can enjoy all of the different services and features their equipment offers.
One thing we always focus on is delivering the best value for money. If a problem can be resolved with a quick re-positioning or repair we will do just that rather than recommending a more costly replacement.
Whatever your budget we are confident we can provide the very best solution for you.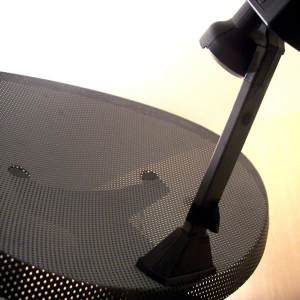 Professional Digital Satellite Servicing
A final thing we can offer our clients is professional servicing work. This can provide great value for money in the long term, spotting signs of issues early and taking steps to prevent them becoming more problematic. As a result clients can stand to face a great deal of disruptions and additional expenses.
If you need help from the most experienced company with all forms of satellite TV Birmingham has MKH Aerials is here for you. Please get in touch to discuss your needs and arrange a service.