The best aerials for low and high coverage areas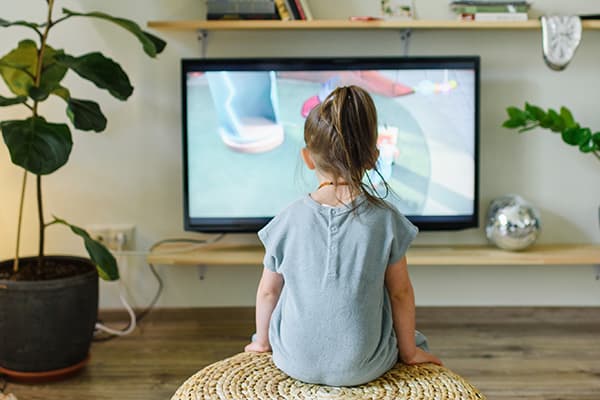 Experienced in handling TV aerial installation in Birmingham, our team is the one to call whenever you require a repair, upgrade, or brand new fitting.
TV Aerial Installation Near You
From our headquarters we are able to serve neighbouring towns as well, including the likes of Solihull and Sutton Coldfield. Dedicated to offering customers a fantastic quality of service, we do everything within our power to make certain that you are satisfied with our work.
Is a TV Aerial a Necessity?
For the vast majority of UK homes, an aerial is a necessity. Thanks to the switchover from analogue TV, many individuals are discovering that they need a new variant installed.
Selecting an aerial however is something that requires you to conduct a fair amount of research because there are numerous ones to choose from. Your choice should be influenced by the aerial's location, the level of reception in the area, and the features that it comes with.
Due to their lack of results, the set top designs are ones we recommend you avoid.
Benefits of a High Gain TV Aerial
For places with low signal coverage and reception, a high gain aerial would be your best bet. This variation enables residents in poor signal areas to acquire at least a few digital channels. In those locations with especially bad coverage you can mount one of these aerials onto a high mast for superior, unobstructed reception.
Since multi-beam, high gain aerials have a habit of picking up interference, they're not suited for areas with decent coverage.
Would a Loft Mounted Aerial Work For You?
If you do live in an area with high coverage, our recommendation would be to purchase a loft-mounted aerial. To further enhance the picture quality with one of these models, a top calibre satellite grade cable can be utilised; they possess the ability to transport signals without any additional loss.
For even better quality, you can also use a signal booster.
TV Aerial Installation in Solihull and Birmingham
At MKH Aerials, in addition to installing Sky and Freeview dishes, we also place multipoint/multi-room distribution systems for commercial and domestic buildings. With some of the most reasonable prices around, not to mention a personal yet friendly approach to clients, ours is the business you can rely on.
If you would like our assistance with TV aerial installation in Birmingham, please let us know.