TV Aerial Installation Birmingham
As technology has improved so too have the number of different options that are available in terms of TV services.
Understanding which is best and what equipment is needed can be tricky though. Luckily our team at MKH Aerials can help. We have a fantastic reputation as the leading provider of TV aerial installation Birmingham has, supporting clients and delivering the greatest results.
The Right Aerial is Key to Good TV Reception
The key to great service and TV reception is the right aerial and ensuring it is installed effectively. A large number of obstacles can interfere with the signals, affecting the performance.
You need to overcome these to ensure problems are avoided. Our team will help you to do just that as well as making use of the correct equipment.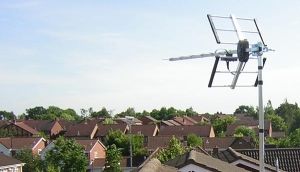 A Reputation Built on Service and Value
One thing that has helped us to retain our position and build our reputation is we always focus on delivering the maximum value for our clients.
In a number of cases signal problems are not down to the condition of the aerial. Instead they are caused by incorrect fitting and positioning. We can rectify these without needing to do a complete replacement.
We can also conduct all kinds of TV aerial repairs if deterioration or damage has caused the issue.
If replacing the aerial with a new one is the only option we will select the right equipment to suit your needs and budget. In addition we will complete the job as quickly and safely as possible, delivering the best quality.
Correct Alignment for the Best Service
When providing new aerials we always look to the long term, ensuring they are installed correctly and aligned to provide the best service.
Modern TV aerials are more streamlined and have lower wind resistance to help them stave off wear and tear for longer.
This makes them a much better investment.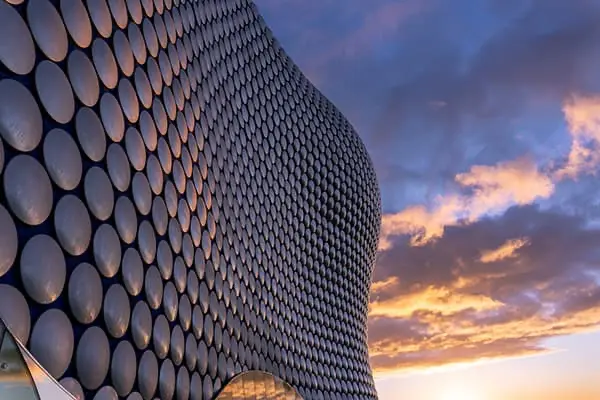 Experienced TV Aerial Installers in Birmingham
Whether chimney, gable, or loft installation is necessary we will access the area safely to complete the job.
This is a hallmark of our service and we will deliver the most professional results.
Our team have the relevant training and experience to meet the highest standards.
MKH Aerials can provide services to suit all kinds of requirements, catering for properties of every size and scale. This flexibility coupled with the professionalism and value for money we offer are the reason we remain the number one provider of TV aerial installation Birmingham has.
Please get in touch to discuss your needs.
TV Aerial Installations FAQs