How does a coaxial splitter work?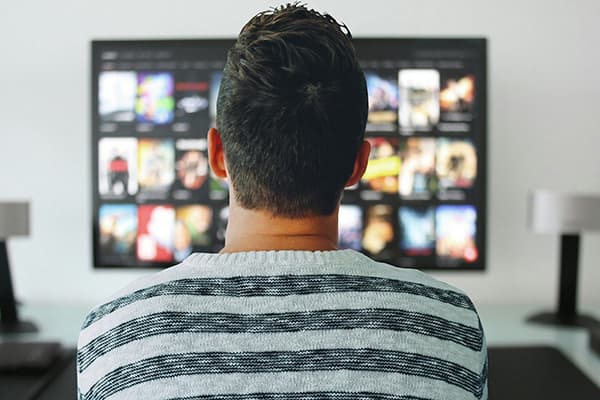 As one of the most experienced companies with satellite TV in Solihull, we are the ones to depend on if you are looking to expand your options. In addition to supplying Sky installation services, we also replace or repair damaged cables and dishes, making for a very comprehensive experience. No matter what your specifications happen to be, we shall put in every effort to ensure that they are met.
How to View Satellite Television on Multiple TVs
One of the largest advantages of using satellite television is the impressive choice of channels. Should you only own a single receiver box though, you can feel somewhat restricted in terms of where you can watch your programmes. There's no need to panic however; there is a method of separating the satellite signal to numerous TVs and it comes in the form of a coaxial splitter.
Using a Coaxial Splitter for Multiple Televisions
This little device permits you to divide your signal exclusively by utilising coaxial connections. This means that you will have the ability to run connections over lengthier distances than you would be able to with a shorter component or HDMI cable. You should select a splitter that possesses enough output posts to match the number of TVs you own.
If there are any output posts that are not being used, they shall trigger a massive level of signal breakdown. Furthermore, you need to make certain that you have differing coaxial cables of adequate lengths to reach your TVs, as well as a shorter length model to attach the receiver to the splitter.
Disadvantages of Using a Coaxial Splitter
After the splitter is set up every TV will be able to access the satellite receiver and broadcast channels. Just bear in mind that since there's only a single receiver, you can't access separate channels on every television. To switch channels, you'll have to use the control that corresponds to the receiver and principal TV.
Satellite TV Installation Solihull
At MKH Aerials, apart from Sky, we also install Freesat TV and satellite dishes so that you can receive European satellite programming. We excel at working with satellite TV in Solihull.
Additionally, we are quite proficient in TV wall mounting, L.N.B changes and Magic Eye installation too. If you require our help, all you have to do is ask.