The wonderful world of Freesat television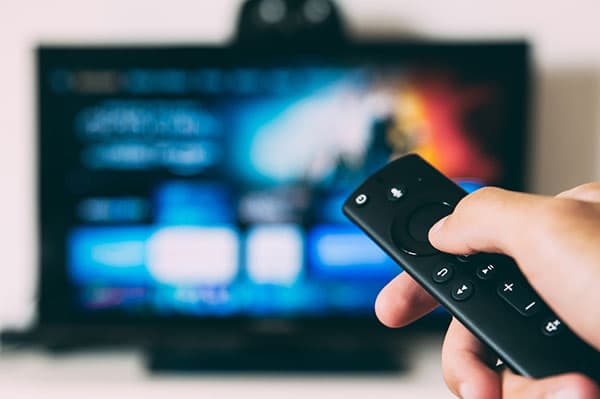 Satellite television has become a centrepiece in just about every city and town within the UK. Our company too knows its fair share about this form of entertainment, as we offer an extensive array of services that focus on keeping your set ups in check.
Satellite TV Installation Birmingham
Having already supplied some of the finest work based on satellite TV Birmingham has ever seen, we are the ones to call if there are ever any problems.
Freesat: A Free to Air Service
One form of satellite television that we are knowledgeable on is that of Freesat, the free-to-air service that is operated by both ITV and the BBC. Freesat provides its owners with over 160 subscription free digital TV and radio channels, as well as three HD channels.
In order to get the most out of these HD transmissions, you'll require a dvr or HD tuner, a satellite that's been correctly adjusted, and of course, a HD Ready television set with HDMI connections.
Advantages of Freesat Television
There is a myriad of advantages that Freesat possesses over our country's terrestrial digital TV service. For example, it's not influenced by impulse interference, which is a common problem with Freeview. Furthermore, since a satellite is in use, a greater level of reception is provided in locales that have substandard terrestrial signals.
Your typical installation can make use of a current SKY TV small-dish. If an entirely new installation is needed, then it should ideally be conducted on the south facing wall from your premises.
Which Satellites Carry Freesat?
Two satellites carry the Freesat service, which are the Eurobird 28.5E and the Astra 28.2E. Since the two are very close in proximity, one 43-50cm dish shall suffice to reach the majority of regions in the UK, apart from the west of England and Scotland's far north area, where a 60cm Zone 2 small-dish is recommended.
Satellite TV Services Birmingham
At MKH Aerials, the services that we supply include the likes of TV satellite repairs and upgrades, extensions to different rooms, re-cabling, and magic eye installation to name a few.
If you are worried about prices, don't be; our satellite TV installation prices are very reasonable and shouldn't put too big a dent in your wallet.
Our team is always prepared to help, so let us know if there's something we can do for you. We are sure you will soon see why we are the number one for services related to satellite TV Birmingham has.