Network Cable Installation Sutton Coldfield
If you have been searching for Network Cable Installers In Sutton Coldfield, you have come to the right place!
Why Cable Home Networks?
Many of our customers tell me that they love the idea of Wi-Fi but have found the realities of Wi-Fi connections to be less than satisfactory. The technology has improved enormously since it first appeared, but there are some ways in which wi-fi will always be fallible.
Any radio signal is degraded when it tries to pass through thick, dense walls common in older properties or even thin walls with certain types of insulation. Certain metal-lined insulation materials have been known to stop wifi signals entirely.
Luckily we have a solution at MKH Aerials.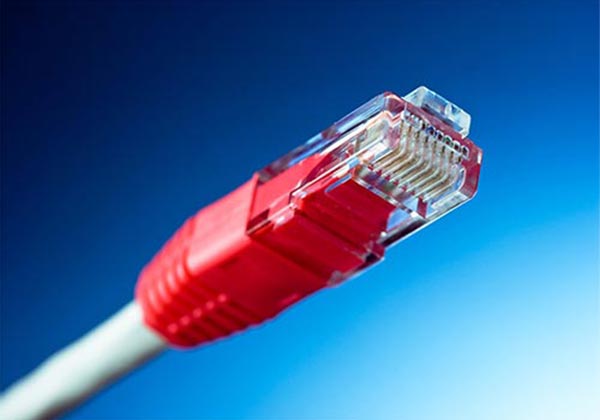 Ethernet Cable Installation Services
As one of the leading providers of network cable installation in Birmingham, Solihull and across the West Midlands, we can bring our expertise to your home in Sutton Coldfield. With our high-quality ethernet cabling, we can distribute your broadband internet connection across your property and into your gardens or grounds.
Most devices can be connected directly to the network sockets we install and for other mobile devices, we can install a second Wi-Fi router to offer wireless connectivity.
If you're looking for network cable installers near you, get in touch today.
The Benefits Of Broadband On A Cabled Network
If you're looking to maximise your broadband speed in Sutton Coldfield, whether it's for your home office or a garden office, consult your local home network installers for all the following benefits of a cable connection.
Faster Downloads
Watch TV, Surf the Internet, Download files
Better 'latency' for gamers
Internet anywhere in your home
Constant, steady, speed
No more waiting for connectivity
No clash with wireless baby-monitors / next doors wifi
No keys or codes are needed
True Plug & Play for network devices
Network repeaters aren't required
Simple to expand
East to add Wi-Fi access points
Careful Installation Without Disrupting Your Home
We plan your installation with care to avoid unnecessary disruption to your home and degredation of your broadband signal. We plan the routing of cable lengths and the best places to install your network sockets. We keep everything nicely organised and work hard to keep the areas we work on clean and tidy.
The care we take means that you don't need to worry about excessive amounts of cable or spoiling the existing look of your home. Be sure to mention any areas that you are particularly keen to avoid cabling showing and we will do our utmost to please.
MKH Aerials bring your a totally professional service from start to finish. You will always be able to call on our highly trained team with any outstanding questions, concerns or if you have a problem.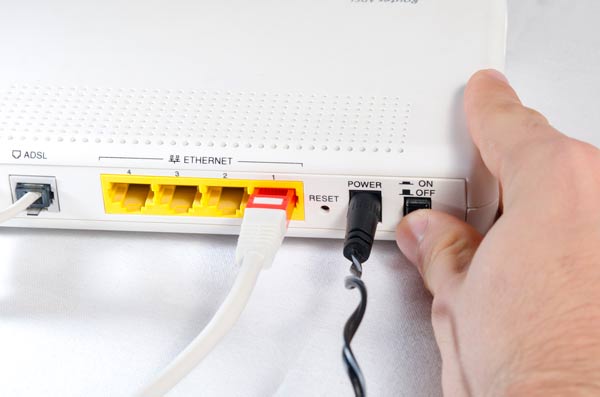 Experienced and Local Network Cabling Installation Services
We have been working in the Sutton Coldfield area for over 20 years and we are confident that whatever your network cabling and installation requirements, we can help you.
Please get in touch with us to find out more about the services we can bring to you, wherever you are in the Sutton Coldfield region:
Mere Green
Four Oaks
Wylde Green
Walmley
Erdington
Little Aston
Lichfield.
Contact MKH For Advice On Home Network Installations In Sutton Coldfield
When you call on us for help with network cable installation we will discuss your needs with you and offer suggestions. With our assistance and expertise, you can get the results you want and make the very most of your budget. WiFi routers from the likes of Virgin Media, BT and so are getting better all the time, but installing ethernet at home is still a great option.
It is of course important to use the correct type of cable.
We offer a choice of Cat 5e or Cat 6. Cat 6 cable is more expensive but boasts higher specifications and can provide a much higher speed than Cat 5e. Modern broadband speeds and domestic network equipment don't usually require Cat 6, but it can be useful to negate the effects of distribution over wide areas.
Cat 5e is still preferred for many home installations as it has a lower cost and in most situations is perfectly satisfactory.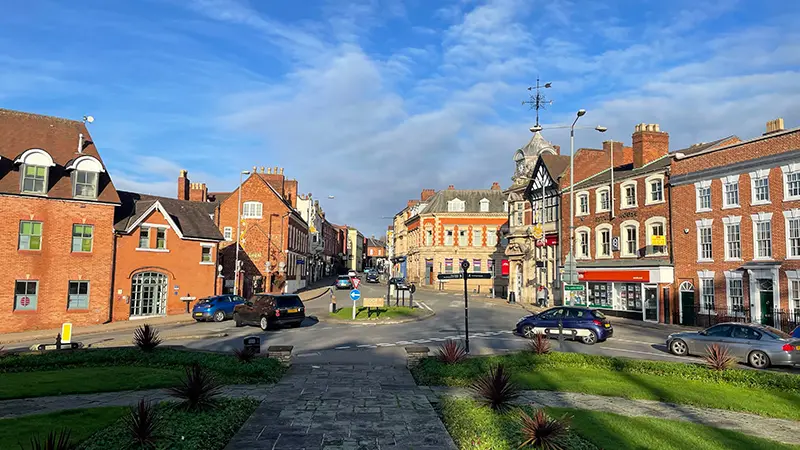 Home Network Installers Pricing
Our home network cabling installation prices start from just £65 but larger jobs will require a free visit to provide a price for your work.
We do not charge a call-out fee, so get in touch today and see what we can do for you.
If you have any questions for us or would like to discuss your project please get in touch.
MKH Aerials is always happy to assist clients to improve their home network and, with many years of experience, you'll get a great service for a great price.
Home Network Cabling FAQs