Mistakes to avoid with network cable installation at home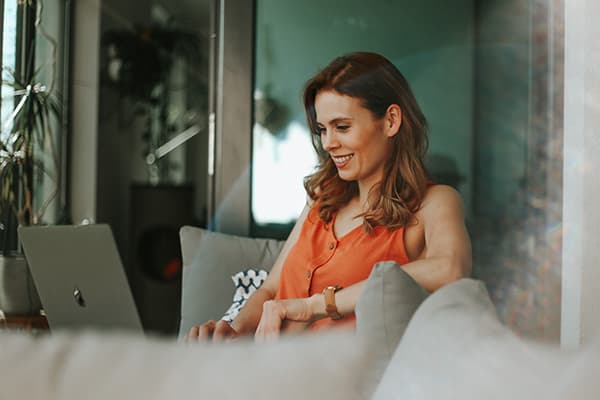 MKH Aerials is established as the number one for network cable installation Solihull has, helping clients to enjoy secure connections in locations throughout various properties.
When a stable connection is needed, whether due to poor Wi-Fi strength or a blocked signal, we can provide it.
What to Think About When Installing Network Cabling at Home
Whilst installing network cabling there are a number of things you shouldn't do. Here are just a few of them to be aware of; don't worry we won't do any of them when you call on us to handle the installation.
Don't Make These Mistakes With Your Network
1) Thinking short term
Technology is improving all of the time, creating the need for newer, better cables. When it comes to installation it is wise to think long term rather than selecting cabling that, while good for now, may need replacing again in the near future.
2) Forgetting cable management
Well managed cables will last longer and are also much easier to maintain. If you fail to invest in management during installation you could find yourself with a tougher, more costly job in the future.
3) Running cables close to electric cabling
When you do this the magnetic field of the electric cable can cause disruptions or even completely prevent transmissions from being received. You should place the network cable away from the electric wiring. If it needs to cross, ensure it is perpendicular.
4) Getting close to other "noisy" devices and fixtures
Motors, fluorescent lights, and many other items will also create large magnetic fields. Again this can cause disruptions so you should steer clear of them.
5) Failing to consider the distance
All cables will have a typical distance they can cover without the signal strength diminishing. You should keep these in mind, considering the type of cable and the maximum distance it is able to cover.
6) Not testing
Every installation should be tested to make sure it meets the required specifications, standards, and codes. If the strength is too low it could be for a number of reasons and should be investigated to ensure a worse problem isn't lurking.
Home Network Cable Installation Solihull
If you want a service from the leading provider of network cable installation Solihull has please contact us.
We are aware of the problems that can occur with installation and work to avoid them, ensuring we deliver a high quality service.