How to decide between satellite antennas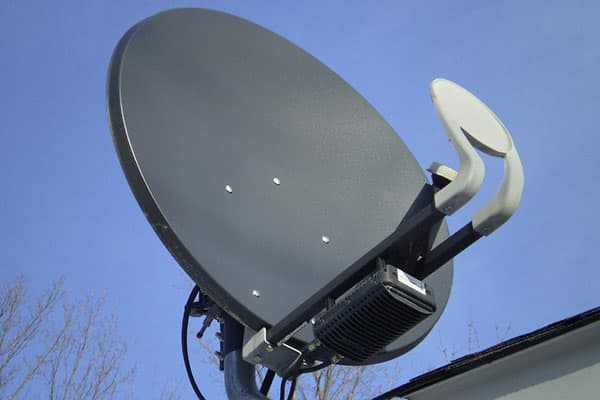 Satellite TV has become something of a mainstay in the UK with millions of households enjoying services this way. Possessing quite the aptitude for this subject, our team can provide you with an array of solutions based around this form of television. As one of the best businesses for satellite TV installation in Solihull has available, we are the ones to call if you require any assistance.
Satellite TV Installation in Solihull
One of the most vital components of satellite TV is the antenna. This relatively simple device is designed to receive data broadcasts and transmissions from communications satellites. They're able to convey and obtain both internet and TV signals. If you are one such individual who is looking to invest in satellite television, there are certain elements that you have to consider.
What to Consider When Installing Satellite TV
Antennas of can be installed both inside and outside and are made in a myriad of sizes. The smallest of these devices are most suited to interior environments and are simply hooked up to your TV set. Bigger models tend to be positioned on a building's exterior and the majority of them outperform their smaller counterparts. Interior designs come with a height disadvantage, and are usually influenced by movements and a structure's walls. Keep this in mind if you're going for a mini version.
Another factor to think about is whether you wish for your satellite to be directional or omnidirectional. The first type point in particular directions so they can attain long distance signals. Omnidirectional ones collect signals from each direction. Whilst deciding between them, you need to think about what your signal requirements are.
Professional Satellite TV Installation in Solihull
At MKH Aerials, our satellite TV services in Solihull include the likes of installations, extension and wall mounting work, re-cabling, and upgrades to name some. We can also offer advice on areas that you might be struggling with, such as antenna choices for instance.
Therefore, if you ever require any help or guidance, ours is the company to offer the best services associated with satellite TV Solihull has to offer.