Does your TV aerial need an upgrade?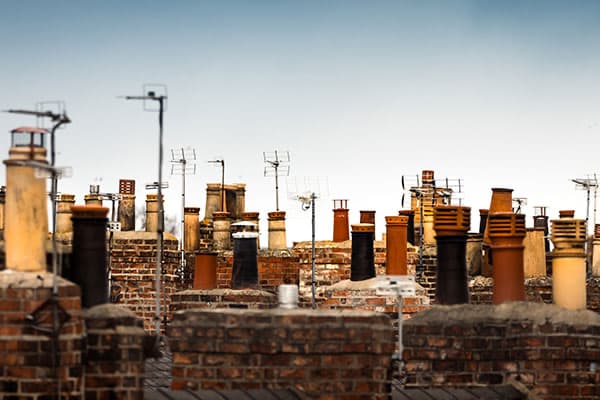 When it comes to TV aerial installers Solihull residents can always count on the team that we have assembled. Having worked with a multitude of aerials in the past, our people know precisely what approach to take when working with a certain model.
TV Aerial Installation Solihull
If you choose to rely on MKH Aerials for your installation needs, not only will we provide you with a top quality service, but also a truthful and realistic quote.
There aren't too many things that are more annoying than sitting down to watch a bit of TV only to discover that the reception is terrible. While this situation isn't exactly ideal, there are steps you can take to rectify it.
If your own television constantly loses signal or is receiving a fuzzy picture, then the following advice might benefit you.
Common TV Aerial Mistakes
The mistake that numerous individuals make is thinking that they can purchase anything with a tag that says "aerial" and it'll solve all of their problems. This just isn't the case however. Ever since the digital switch, TV signals have primarily been divided into two separate frequency bands, those of very high frequency (VHF) and ultra high frequency (UHF) channels.
The majority of incidents that involve awful reception are normally due to complications related to broadcast location and frequency compatibility.
Digital TV Aerial Installation
The aerial you possess must have the ability to receive digital signals at an adequate strength. Within particular UK locales, a wideband aerial enhancement might prove necessary to obtain digital terrestrial frequencies.
The reason why is because the digital multiplexes some regions broadcast on a UHF that is widely split. Older aerials were created to collect slimmer frequencies and can result in an inadequate reception. If this is something you are experiencing, then it may be time to get a new aerial installed.
At MKH Aerials, we have been offering our digital TV aerial installation services in Solihull to local residents for nearly three decades now.
Augmenting the TV viewing experience can be difficult for some, but for us, the challenge has never been too great. If you require our aid, please get in contact with us.