How To Shop Online for TV Aerial Installation
Surfing the internet for goods and services can be very daunting, and misleading. If for example you are looking for a TV aerial to be installed or just a repair to a satellite dish or aerial, and you enter these search terms into a search engine, you will have plenty to choose from.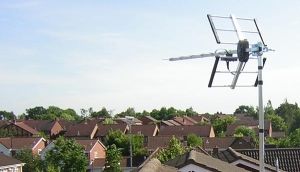 Speak To A Person On The Phone
By speaking to someone on the phone, it will allow you to ask more questions than you could by filling out a "book a call option" it will also give you a feel for the company you are dealing with. Unfortunately most companies will try not to give a quote whilst on the phone, but then some will. Of those that will give you a quote, will do so to book the call and once an engineer arrives, they will find any reason to inflate the price.