Faster network for working from home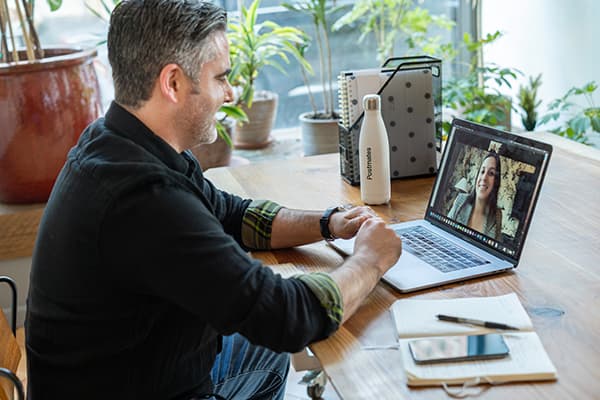 With the number of individuals that work from home increasing by the year, internet connections have become more crucial than ever. Average routers are effective enough for your typical house, but signals can be influenced by a plethora of factors, all of which require consideration.
Network Cable Installation Specialists Birmingham
Specialising in network cable installation Birmingham property owners can relax knowing that their connections are in the very best of hands.
Network cabling is a tricky subject and at one point, persons that lacked the required training and knowledge were given the task of running cable by virtue of their other duties. To give an example, telephone electricians and technicians were once tasked with the job since they were cabling people.
On the other hand, while phone wires can stand up to a myriad of errors, data cabling does not give you as much leniency. When installing network cables there are certain mistakes one should avoid.
Considerations When Upgrading Your Network
Say that your business has supplied 100 Mbps network connections to the desktop for the time being, even though 1 Gbps is the standard. However, let's also say that the company is intending to move to a new premises and cabling needs installing.
It's here where you'll have to decide whether you are going to opt for last year's optimum technology or if you're going with something that meets your specifications for today and for years to come.
Trust the Home Network Installation Professionals
What you have to remember here is that labour is the priciest element of the project. Top-of-the-line merchandise isn't going to be the cheapest option by any means, but it may be a good idea to consider a high-end cable when it comes to installation.
You might not go with the top choice, as it may not prove necessary yet, but you certainly shouldn't pick the cheap option either.
Home Cable Networking Birmingham
At MKH Aerials we have the means to run network cabling from the router to low signal locales in your property. With the network sockets in position, you can choose to plug into the network directly for top speeds, or alternatively, you can introduce a wireless access point at your new socket to bring the convenience of Wi-Fi to those rooms that lacked it previously.
Let us know if there's anything we can do for you. We are confident we can provide network cable installation Birmingham property owners will find great value in.