Sky Dish Repairs And Cabling Replacement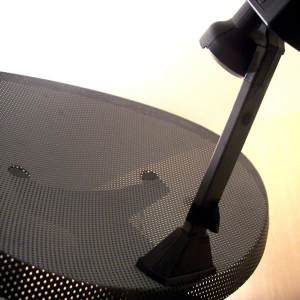 MKH Aerials are pleased to offer a Sky TV dish and cabling repair service. If you have a problem with a Sky satellite dish we can help to fix the issue fast and without fuss. Symptoms vary, but some common ones are: screen freezing, blocking / pixellation / screen mosaic (where the picture breaks down into small squares and freezes or flashes) or just poor picture quality. You may get an error message on your screen such as: 'no satellite', 'no signal', 'no satellite signal received' or similar.
Common Error Messages
If you've googled 'Sky not working', 'satellite not working', 'no picture on tv/satellite channels' or 'picture breaking up' and arrived here, then you'll already know what we are talking about!
The cause of these problems can be as simple as bad satellite dish alignment, a faulty Sky box or damaged LNB. Your digital satellite TV system as a whole may require a little more diagnostic work and if so, we have the equipment required to trace and diagnose problems.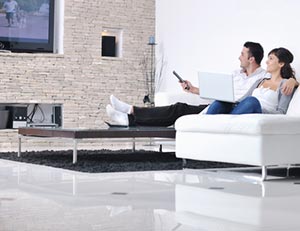 We can repair or replace your faulty dish, LNB, cabling or multiroom / distribution equipment.  We can also quickly realign your satellite dish to maximise the signal that you receive. With a wealth of diagnostic experience, we can also find and repair weathered mountings or stressed cables, fittings etc to get your viewing back on track.
Whether your problem requires a repair or replacement, you can be sure that your MKH Aerials digital satellite TV technician will give you an honest appraisal and the most efficient options to restore your system to full working order.
The only part of a Sky installation which we don't repair is the Sky box itself.  Sky TV Customer Services prefer to help their customers with Sky box problems.