Digital TV Equipment Overview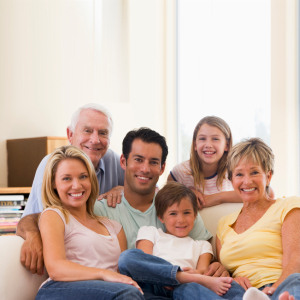 The switchover to digital TV from analogue was complete by the end of 2012. To watch TV in the UK, you need a digital system to receive Sky TV, Freesat satellite TV or Freeview terrestrial TV. A Sky box, Freesat box or Freeview receiver will be required for every room in which you want to watch TV and each house will require a digital satellite dish or TV aerial compatible with the digital TV service that you have chosen. Some provision has been made for the elderly and needy to have one TV per household converted to Freeview digital TV.
What Are The Benefits Of Digital TV?
The benefits of digital TV are manifold. The ability to broadcast many more channels in the same 'air-space' that analogue used and an improvement in the average picture quality are the main two. High Definition TV (HDTV) and Interactive TV are also available and becoming increasingly popular as HDTV screens become cheaper. Why not take advantage of the services offered by Sky TV, Freeview or Freesat digital TV as soon as you can?
What If I Live In A Poor Reception Area?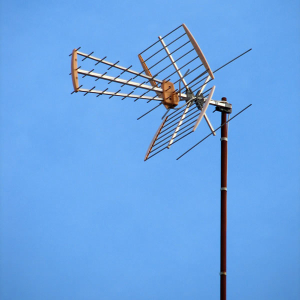 A new digital TV aerial and a digital TV box ('digibox') will mean that you can enjoy the benefits of digital TV broadcasts in all but the weakest signal areas. If you have problems with poor signal levels and are unlikely to benefit from even a boosted high gain digital TV aerial, then we may suggest that you change over to Freesat which receives your subscription free digital TV programmes from satellite broadcasters rather than terrestrial TV transmitters.
MKH Aerials Install And Repair Digital TV Equipment Such As:
Digital TV Aerials
Freeview Systems (Freeview Box & High Quality Digital Aerial)
A Sky Dish, Freesat Dish or European TV Dish
Sky, Sky+, Sky HD
Freesat, Fresat HD, Freesat+
Single Room and Multi-Room Digital TV Systems
European Digital TV Satellite Systems