New Sky Installations (Commercial and Domestic)
Sky TV offers more than 300 digital TV channels including High Definition (Sky HD) services and digital recording (Sky+), rewinding / pausing live TV and more. Watch TV when you want to and how you want to.
Sky TV Installations
MKH Aerials are independent Sky installers based in Birmingham, West Midlands. Providing Sky satellite TV installations for single room or multi-room applications whether you want Sky, Sky+ or Sky HD in your home or commercial premises. You can have up to 4 Sky+ boxes or 8 standard Sky boxes receiving from a single satellite dish.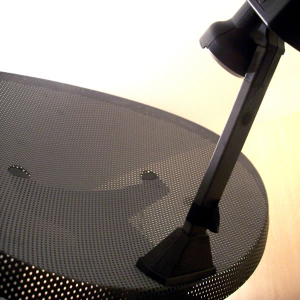 Your MKH Aerials Sky installer will be courteous and professional and will ensure as little disruption as possible to your home or business. We aim to leave your space as clean and tidy as it was when we arrived. While we don't participate in free Sky TV installation offers, we can offer you a huge variety of packages and deals which often work out cheaper than Sky's own direct prices!